With our
overflowing passion,
we contribute
to the society
by creating a new value

Early last century, human's main transportation was "Carriage" but, it changed to "Car" instaneously. For this century, information and communication means has changed "Fixed-line phone" to "mobile phone" and "Smartphone" at unexpected speed.
While we enjoy various comforts due to technological progress, there are severe problems of globalism, human rights and disparities, correspondence to pandemic, the survival of humanity as a whole is being questioned.
In that sense, "further progress of humankind, improvement of happiness of each person, coexistence with the earth as a living organism" these harmony is the greatest challenge of this century.
Our Shinnittan group has been thoroughly committed to the manufacture and processing raw materials focusing on Forging manufacturing technology. "Forging", "Mastering", "Sharpening" the technology, we pride ourselves on providing the products to the field of transportation equipment, construction machinery, construction, etc., and supporting social infrastructure and people's lives.
In our business activities for many years, we have always been aware of our management philosophy, "We always contribute to society by creating new value with a passion."
We will refine technology we have build up and deliver products that will satisfy our business partners further to their current areas of expertise. At the same time, while focusing on to the humankind and Japan's biggest challenges, we, Shin-nittan spirit will boldly take on challenge of new fields and businesses by "Contributing to society by creating new value with a passion that is always overflowing."
Our company is aiming for lively and rewarding company that each and every member think together and discuss together and realize "This is the SNT group's reason of existence."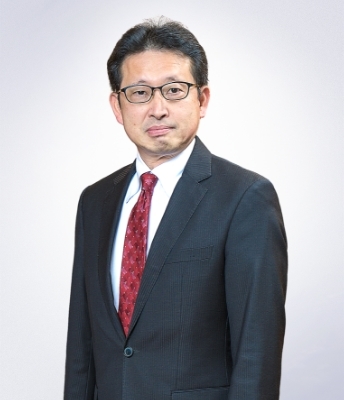 NKK CO.,LTD

Tsukuba Koki Co., Ltd.