Temporary Equipment Business
Our Services
Temporary Equipment Business
New Product / Pick Up Product
Granper

Flapper

Skipper

SPL Guard / TUMA Guard

Veranda Grip

Triangle Step
We started manufacturing and sales of frame scaffolding and support materials used at construction sites in 1962.
Since then, we have been developing original temporary scaffolding products for about a half a century and sending to construction sites nation wide.
4 Features of SNT Group's Temporary Equipment Business
01

Integrated system from development to manufacturing and sales

We carry out product planning, product design, mass production, sales and leasing in-house, and incorporate product improvement and quality control to reflect customer's needs and on-site feedback. In addition, we have a system in place to do everything in-house and flexibility respond to customer requests.

02

Deal with outsourced development of new equipment to mass production

We will suggest optimized cost and quality product that we have accumulated our know-how response to the customer's request "I wish there was something like this". In addition, we established a system to carry out prototypes, test, and mass production at our own factories in Japan, and flexibility respond to customer's request.

03

Variety lineup of leased equipment

We handle a wide range of temporary products required for new construction, dismantling, and renovation sites. We have a system in place to deliver the most suitable equipment for each site in a timely manner. Also, we will respond flexibly to on-site situation in line with vehicle selection, specifying the time by contract with multiple carriers to transport equipment.

04

Joined the Association of Temporary Equipment and Demolition Work

Joining to Scaffolding and Construction Equipment Association of Japan, and Light Temporary Leasing Association and serve as a director in both group and supporting safe and secure to other companies in the same industry and construction site to the whole country as a information source. We also join to Japan Demolition Contractors Association and developing products and disseminating information for demolition work.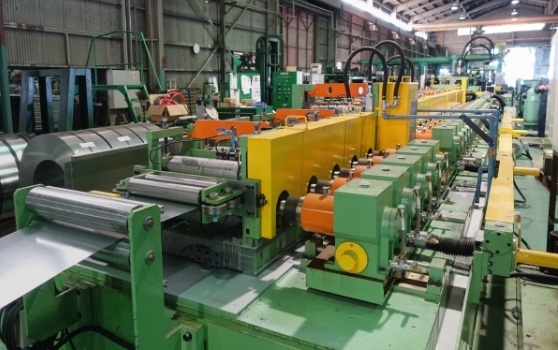 Manufacturing and Sale Department
Our company handles everything from product planning and design, mass production, and sales and develop new product that is safer and easy-to-use features that meets the needs of customers.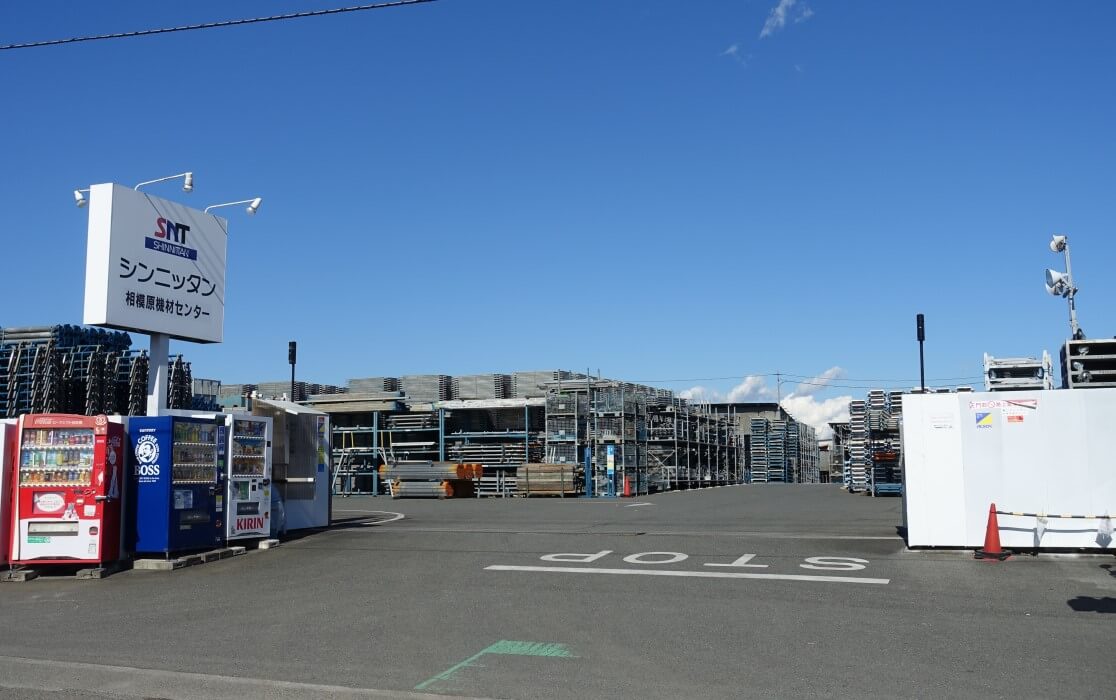 SNT Group's temporary equipment leasing provides equipment of course and support safe and secure operation technology. Also, leasing equipment puts the safety of the construction site firstly, our maintenance factory certified by the Scaffolding and Construction Equipment Association carries out maintenance in accordance with the regulations for aged temporary equipment.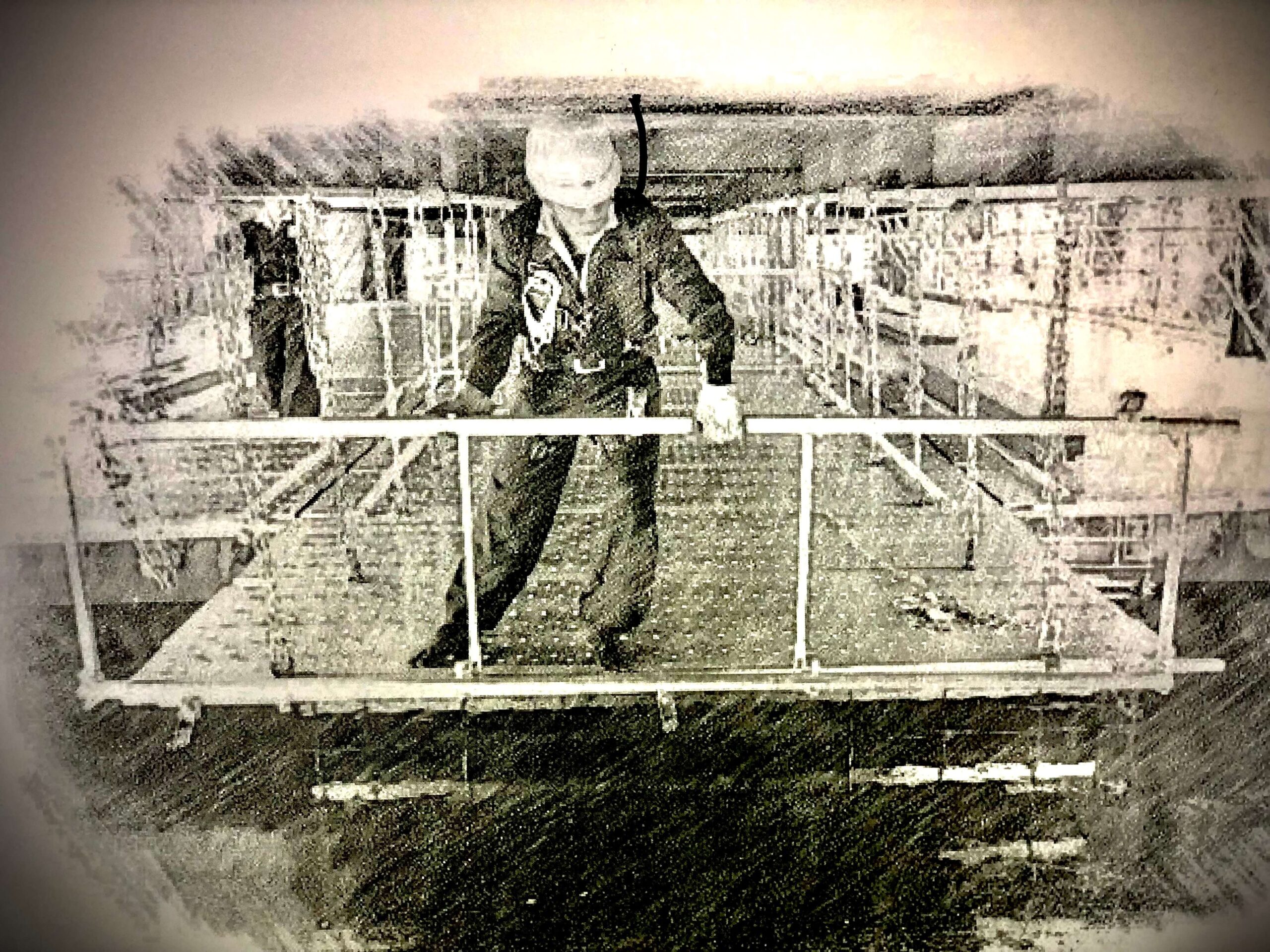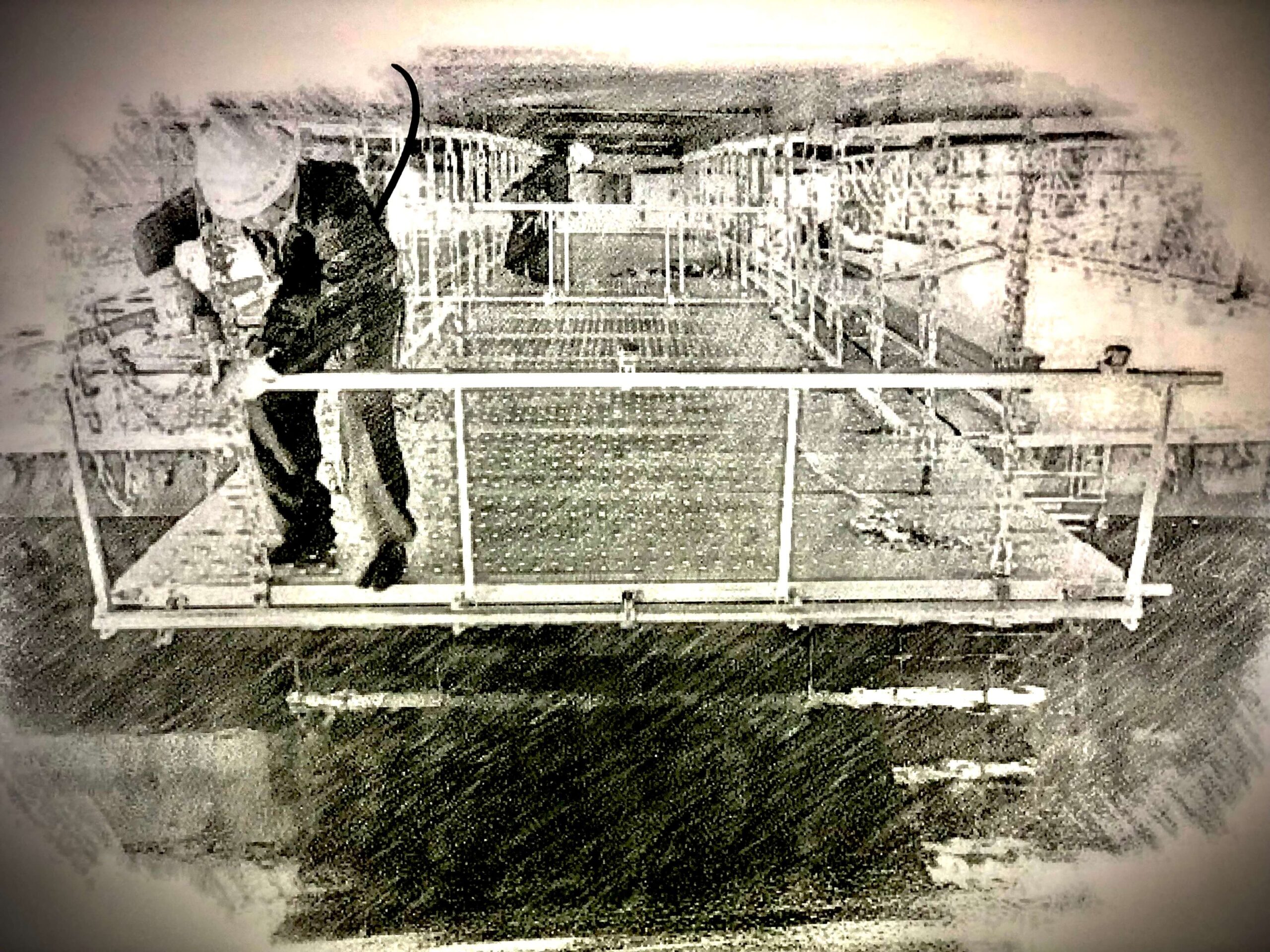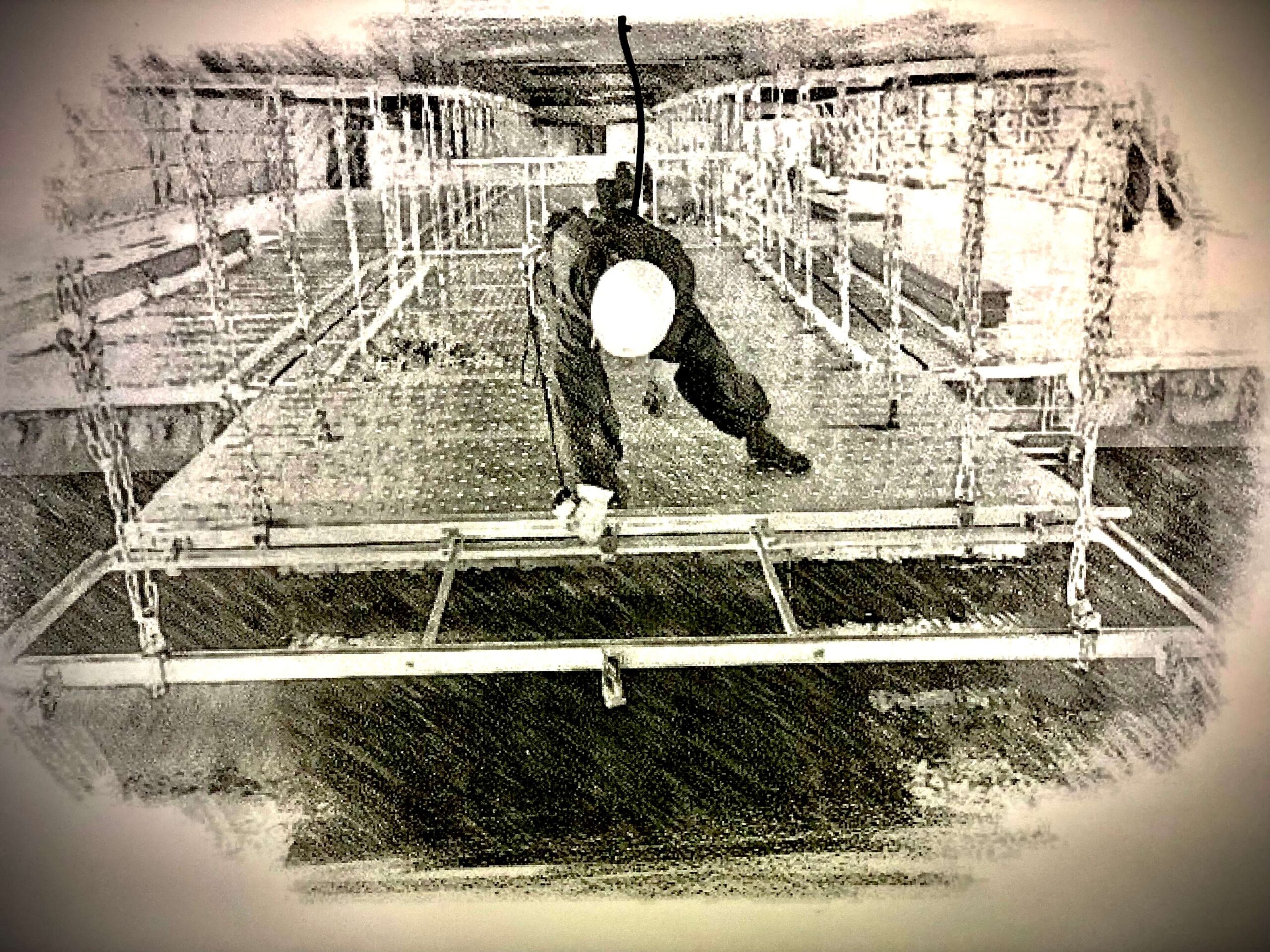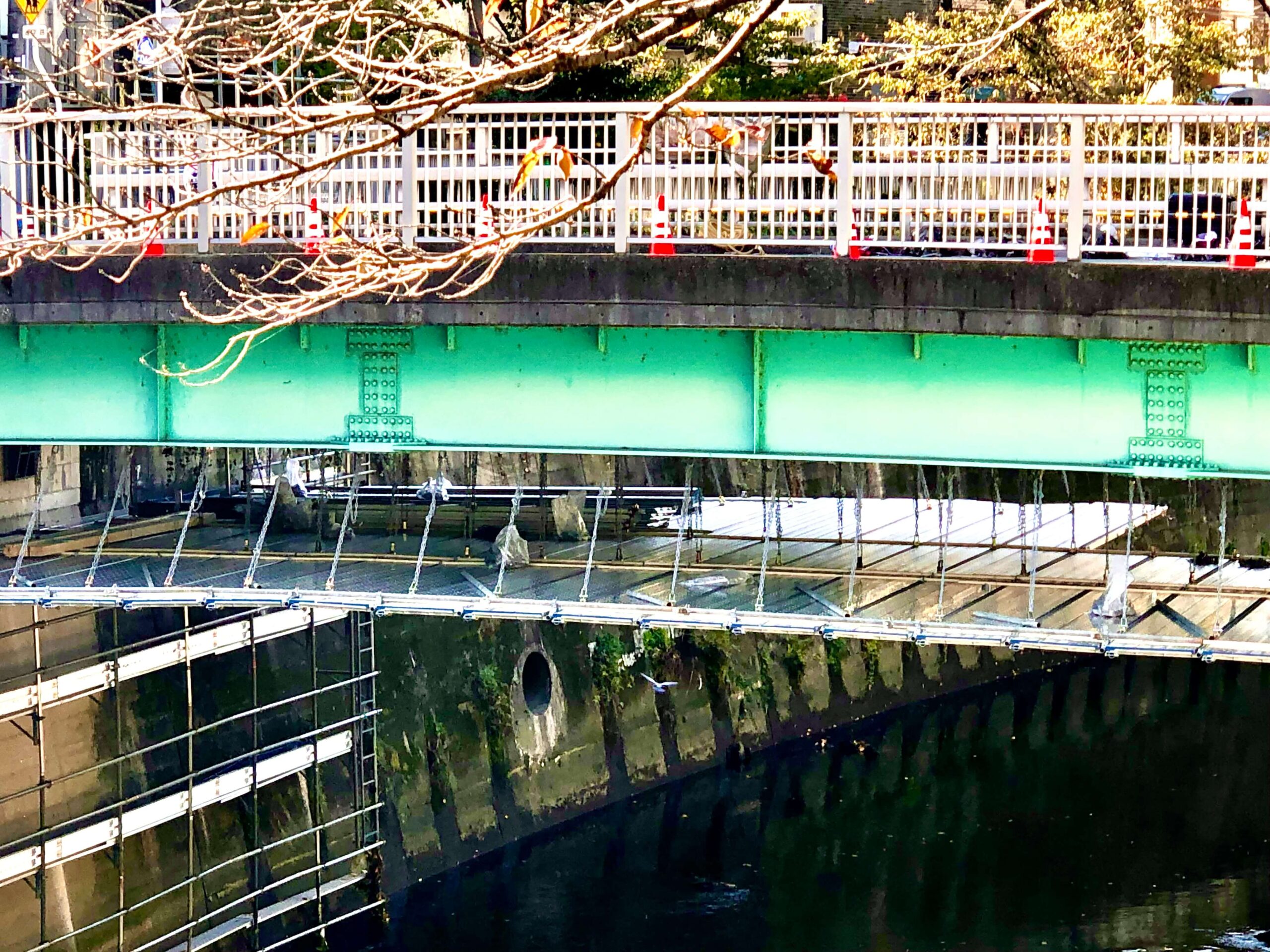 PRODUCT LINEUP 01
Suspended scaffolding system, Flying Stage
We have acquired the Scaffolding and Construction Equipment Association's system approval as "the next generation of system suspended scaffolding". You can make suspended scaffolding by fitting the lightweight frame that can be carried by one person into the existing scaffolding board. You can use existing materials and scaffolding board effectively.
Product Catalog / User's Manual
Product movie
Movie of Assembly Procedure

Movie of Accessory Mounting

Dismantling / Customer Interview Movies
PRODUCT LINEUP 02
Strong Support
It is manufactured under strict quality management at our own factory in Japan. We have obtained the It is manufactured under strict quality management at our own factory in Japan. Our company's products have strong support from Temporary Industry Associations and obtained approval. In addition, the number of leased equipment owned and the product lineup are one of the largest in Japan, and ever large-scale projects can be handled by our own company.
Underground pit top plate / 1 F Slab Support for new construction
Slab support of demolition work's demolition method.
Product Catalog / User's Manual
Details of strong support product

Owner's manual of strong support

Request at the time of return of the strong support
Electronic Catalog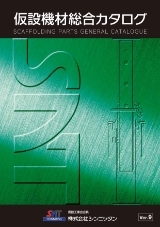 SCAFFOLDING PARTS GENERAL CATALOGUE
Leased temporary equipment, items for sale, palettes related, and other reference materials can be browsed at electronic catalog.